Our team of Hygienists dedicate themlseves to maintaining excellent oral health for our patients, working alongside our Dentists and supported by our Dental Nurses. Make your appointment today to see one of our Hygienists by contacting Michelle, our Treatment Coordinator.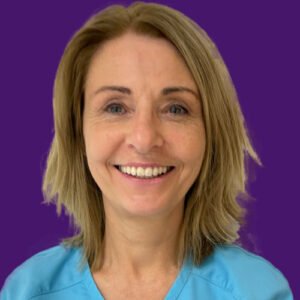 Dental Hygienist & Therapist, GDC no 116070Marguerite joined Salters & Salters in 2012.She is a very conscientious person and strives to provide first class care. Marguerite empathises with patients and believes in engaging with...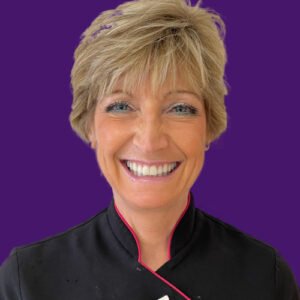 Dental Hygienist, GDC no 4020Wendy, who qualified at King's in London was delighted to join the team at Salters & Salters Dental in October 2018 and has never looked back!With many years of experience, Wendy prides herself with her g...